Estate Planning and Administration of Estates and Trusts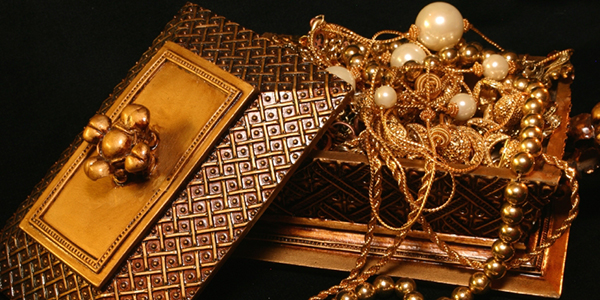 Estate Planning Attorney Services: 610-797-9000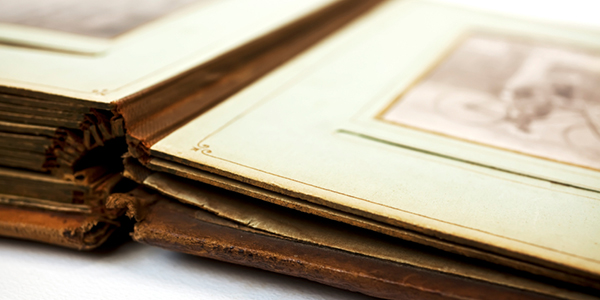 Estate Planning Attorney Services: 610-797-9000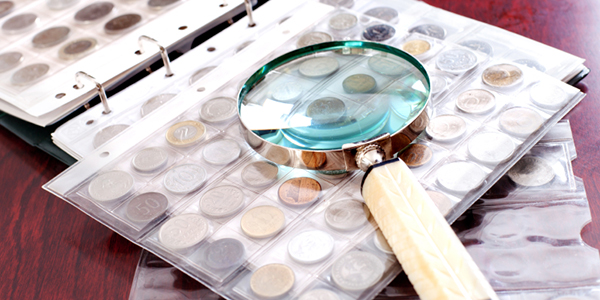 Estate Planning Attorney Services: 610-797-9000

Estate Planning Attorney Services to Protect What Matters Most
No matter your situation or net worth, our estate planning attorneys can help you protect the people and things that matter most to you.
The Fitzpatrick Lentz & Bubba estate planning and administration team helps individuals with estate planning matters and strategies, and advises executors and trustees on the administration of estates and trusts.
An estate plan is more than a will. At its best, it's a holistic solution to help provide for your loved ones. A proper estate plan provides unparalleled security and peace of mind for you and those closest to you.
Our estate planning and administration team has decades of experience helping individuals plan their estates. FLB attorneys and support staff are dedicated to excellence, personal service and responsiveness while guiding clients through the estate planning process.
Our estate planning services include:
The preparation of wills and trusts (including revocable "living" trusts to avoid or reduce probate costs, and irrevocable life insurance trusts)
Crafting durable powers of attorney, healthcare powers of attorney and living wills
Counseling on taxation and business succession planning
The implementation of sophisticated estate planning techniques, including Family Limited Partnerships, Grantor Retained Annuity Trusts, Qualified Personal Residence Trusts and Intentionally Defective Grantor Trusts
Special needs planning for families with disabled loved ones, including the preparation of special needs trusts
Fill out the form at right to contact FLB's experienced team of estate planning and estate administration attorneys and learn how we can help you protect the people and things that matter most.