Planned Communities and Condominiums
Fitzpatrick Lentz & Bubba attorneys provide general legal representation, counseling and litigation assistance to homeowners associations (HOAs), condominiums, planned communities and property management companies throughout Eastern Pennsylvania and Western New Jersey.
The Firm handles a full range of issues for our planned community clients, including but not limited to,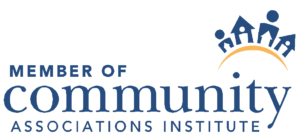 governing document drafting, amendments and revisions, transition issues, covenant enforcement and assessment violation/collection issues.  We provide competent, experienced litigation representation at every level—from administrative forums to federal court.  We also provide mediation services for planned communities that choose to handle their disputes outside of a courtroom setting.
The Firm's planned community attorneys work closely with our experienced real estate, land use and zoning attorneys to provide a complete representation package to all of our planned community clients.  We have a strong land use, subdivision and zoning practice and regularly provide counsel in the areas of leasing, licensing and tax assessment appeals.
Our attorneys also assist our planned community clients with additional, related issues such as fiduciary duty, bankruptcy, foreclosure, insurance coverage, labor and employment, code standards and violations, fair housing and discrimination, corporate/non-profit matters, taxation, FHA approvals and credit-related matters.
The Firm is a member of the Community Associations Institute.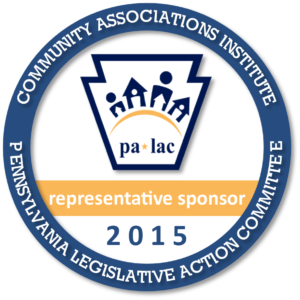 Representative Clients:
100+ unit condominium complex in Montgomery County, PA
300+ unit Poconos HOA
400+ condominium complex in Lehigh County, PA
200+ HOA in Lehigh County, PA
100+ condominiums in Northampton County, PA
300+ HOA in Northampton County, PA