Jan. 18, 2023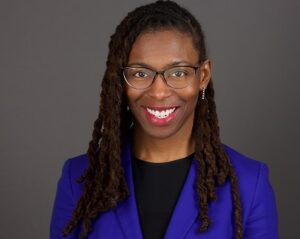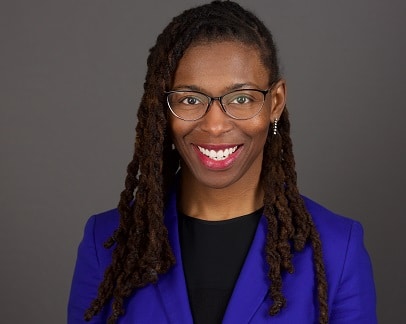 Maraleen D. Shields, a shareholder in the Firm's Litigation & Trial Practice and Healthcare practices, will be moderating a panel discussion entitled, The Dobbs Decision– Rewriting History? The hour-long event, sponsored by the Pennsylvania Bar Institute, will take place remotely on Friday, January 20, 2023, at 12 pm.
The discussion will center on the implications of the Dobbs v. Jackson Women's Health Organization decision as it relates to privacy, civil rights, and health law.
The series is intended to be academic in nature, and this first installment will focus specifically on how the holdings in Dobbs:
Disproportionately affect Black, Indigenous and People of Color
Impact health and privacy protections for self-managed medication abortions
Impact health and privacy laws
The event is open to any interested community members and is intended to be accessible to a non-law audience, particularly those in the medical community.
The panel is the first installment in a series of discussions to be hosted by the PBA Women in the Profession Commission, which are collectively entitled: Legal History of Abortion: The Legal Impact of Dobbs on Precedent, Women, and More. The other discussions are currently set to take place on February 24 and March 23.
About Ms. Shields
As a member of FLB's Litigation & Trial Practice and Healthcare practices, Ms. Shields has developed a reputation as a trusted advocate for healthcare professionals, particularly in appeals before state licensing boards. Additionally, Ms. Shields regularly helps providers and institutions navigate the ever-changing laws, regulations, and accreditation standards in healthcare.
Ms. Shields has received a wide array of honors throughout her legal career, including the President's Award in recognition of her work on the PBA's Blue-Ribbon Panel on Membership Engagement. In 2020, she was recognized for her litigation skills and mentorship of women in the profession with the Lynette Norton Award. More recently, the Lehigh Valley Business, named her a 2021 Woman of Influence. She has also been named a Pennsylvania Super Lawyer and was named to the National Black Lawyers Top 100 List.