Feb. 5, 2021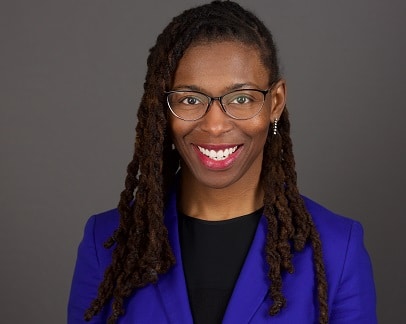 Shareholder Maraleen D. Shields secured another appellate victory for the City of Allentown. The case stemmed from a 2015 slip and fall on a pedestrian bridge in Joseph Daddona Park. In 2017, Plaintiff filed a complaint alleging that the City was negligent in its maintenance of the pedestrian bridge and failed in its duty to warn of the alleged hazardous condition. Ms. Shields successfully argued to the jury that there was no dangerous condition, nor did the City have any notice of the alleged dangerous condition. After a five-day trial, the jury quickly returned a defense verdict finding that the City was not negligent.
Plaintiff filed a post-trial motion for a new trial, which was denied. Plaintiff then filed an appeal to the Commonwealth Court seeking a new trial. In a Memorandum Opinion authored by Senior Judge Leadbetter, the Commonwealth Court agreed with all of the arguments advanced by Ms. Shields and affirmed the Trial Court's denial of Plaintiff's motion for a new trial.
Ms. Shields is a Shareholder in the Firm's Litigation & Trial Practice and Healthcare Groups. In December 2020, she announced her candidacy for Judge in the Court of Common Pleas of Lehigh County. If elected, she would be the first African-American judge in the county's 208 year history and only the second Spanish speaking judge.
The Litigation attorneys at Fitzpatrick Lentz & Bubba have extensive experience representing clients in premises liability cases, such as this. For additional information or assistance please contact Ms. Shields or any of our other attorneys.