May. 8, 2020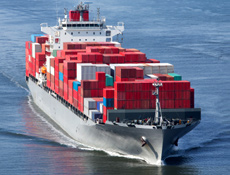 On Tuesday, May 19 at 11 am, FLB International Business & Trade Law attorney Timothy D. Charlesworth will be presenting "Tips for International Trade in the COVID-19 Era," in conjunction with LEXNET and the Lehigh University Small Business Development Center.
Topics will include:
Distributor Agreements
Logistics Challenges
Delays at Ports
Changes in Export Rules
Exporting Medical Devices
Force Majeure Examples
A Q&A session will follow the presentation.
Please join us for this interactive webinar that will help alleviate the international export challenges you are facing. Register here.