Jun. 17, 2019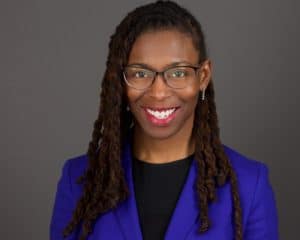 Shareholder Maraleen D. Shields successfully represented the City of Allentown in a case stemming from slip and fall on a City pedestrian bridge. After a week-long trial, a Lehigh County jury found in favor of the City, saying it was not negligent in its maintenance of the bridge.
During the trial, the plaintiff claimed that the City was negligent in its care and upkeep of the pedestrian bridge and failed in its duty to warn of the alleged hazardous condition, causing her to fall and suffer serious permanent injury and disfigurement. Ms. Shields, on behalf of the City, argued that there was no dangerous condition, nor did the City have any notice of the alleged dangerous condition. It was further argued that the plaintiff bore responsibility for her own injuries. Ms. Shields argued that plaintiff assumed the risk of harm by using the pedestrian bridge despite recognizing that her pre-existing medical conditions made descending stairs more difficult for her.  After less than an hour of deliberation, the jury determined that the City was not negligent.
The Litigation attorneys at Fitzpatrick Lentz & Bubba have extensive experience representing clients in premises liability cases, such as this. For additional information or assistance please contact Ms. Shields.