Jul. 13, 2022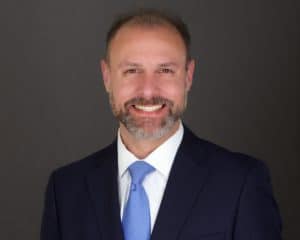 Jacob M. Sitman, Chair of FLB's Employment and Labor Relations Department,  successfully defended our client, a construction-industry company, in a federal employment discrimination, hostile work environment and retaliation case filed against the company by its former employee.  The company's former welder alleged that he was harassed and unlawfully terminated after he disclosed that he suffered from fibromyalgia, chronic pain, hearing loss and other health ailments, and in retaliation for requesting reasonable workplace accommodations.  The welder alleged that the company violated the Americans with Disabilities Act and Pennsylvania state law.  Those claims were dismissed.
After engaging in a period of discovery, Mr. Sitman filed a motion for summary judgment and convinced the federal court to dismiss all of welder's claims against the company.  Mr. Sitman demonstrated that the company was within its rights to terminate the welder because he was insubordinate and engaged in repeated workplace outbursts.  The court granted the motion, ruling that the welder was not entitled to a jury trial because there was no substantial evidence to show that the company's rationale for terminating him was a pretext for disability discrimination or retaliation.
FLB attorneys have extensive experience representing clients in employment discrimination and retaliation cases, such as this. For additional information or assistance please contact us.