Apr. 19, 2021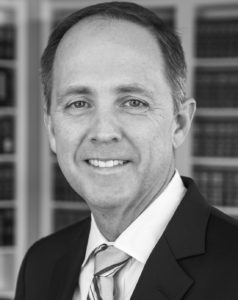 On Tuesday, April 27, at 10:30 am, FLB International Business & Trade Law attorney Timothy D. Charlesworth will be presenting "Legal Considerations When Entering a Foreign Market," in conjunction with LEXNET, The World Trade Club of the Lehigh Valley, and the Lehigh University Small Business Development Center.
Topics will include:
Options to enter a new foreign market or expand in existing markets; legal structures & considerations
U.S. export compliance issues; reasonable care and informed compliance
Due diligence and denied parties/sanctions
Managing risk factors; logistics and shipping issues; getting paid
Import and foreign country compliance issues
Basic legal documents
A Q&A session will follow the presentation, which is the first in a series of international law webinars.
Please join us for this interactive webinar that will help alleviate the international legal challenges you are facing. Register here.