Apr. 29, 2020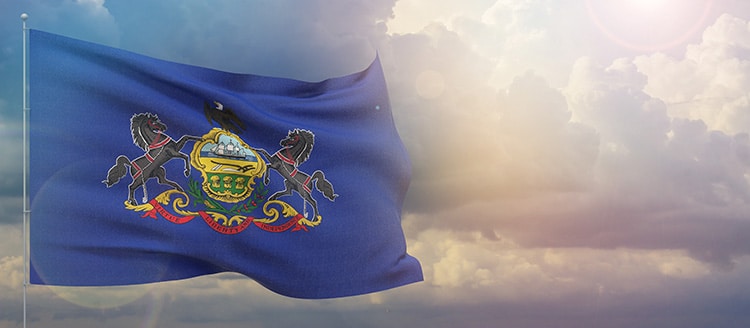 On Tuesday April 28, 2020, the Pennsylvania Supreme Court updated its previous Orders, directing that the previously declared judicial emergency is extended through June 1, 2020. However, the Court also ordered that, beginning on May 4, 2020, the Courts shall be open to conduct business. At the same time, the Order directs that in-person access and proceedings shall be limited, as more fully set forth on the Order, or by any more restrictive Orders entered by local courts. Where in-person proceedings are permitted, they should be as consistent as possible with state and federal guidance aimed at limiting the spread of COVID-19 (Coronavirus). Deadlines previously extended by the Court's prior Orders are also extended such that those required to be filed between March 16 and May 8, will be deemed timely if filed by May 11 (unless a statute of limitations is implicated). The Order invests local judges with substantial discretion concerning the enforcement of deadlines.
Jury trials in criminal and civil cases remain suspended and Courts are encouraged to use alternative means to handle Court business which would otherwise involve in-person appearances.
The Order also continues the prohibition on all evictions, ejectments, or other judicial removal of individuals from residential properties based on the failure to make a monetary payment through April 30, 2020. This suspension will cease on May 11, 2020.
To read the full list of court closures and rules, please click here.
The Courts of Common Pleas in Northampton and Lehigh counties, part of the Lehigh Valley, a region with a significant number of COVID-19 cases, both have entered orders declaring that the judicial emergency shall continue in effect in those counties through May 31, 2020.  The administrative orders entered in each county differ and should be consulted with respect to specific proceedings and deadlines.
While the situation continues to be in flux, we are monitoring the Courts in Pennsylvania and New Jersey and will ensure that our clients' interests are protected. If you have specific questions regarding a matter we are handling for you, please feel free to contact the attorney handling the case. We are accessible through our regular work numbers, even if working remotely. You can also reach out by completing the form below.