May. 27, 2020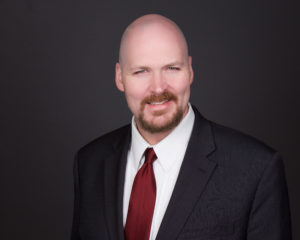 The impact of COVID-19 continues to be felt throughout the economy, with a collapse of demand in basically every consumer-facing industry, including restaurants, hotels, airlines, gas stations, and non-grocery retail stores. These problems flow through the economic food chain, with businesses unable to pay landlords. Many businesses have questions about how to handle payments to landlords, re-negotiate commercial leases, and other related issues.
Joshua A. Gildea, Shareholder in Fitzpatrick Lentz & Bubba's Litigation & Trial Practice Group will join the Upper Bucks Chamber of Commerce to discuss a key issue facing businesses: How do they handle issues relating to commercial leases and rent payments in the face of pandemic and government orders?
Mr. Gildea will review the status of evictions in the courts, review lease provisions, suggest key negotiating tactics and discuss options if negotiations aren't available.
Targeted attendees would be any business owners and managers who are struggling to make commercial rent payments due to COVID-19.
To register for the informative webinar, please click here.