Feb. 2, 2021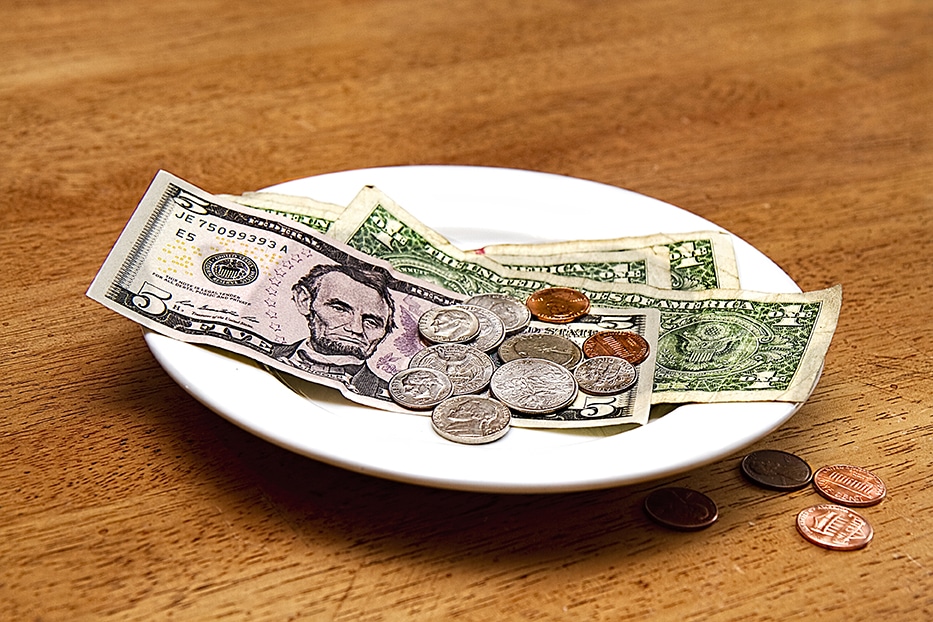 In the early days of President Joe Biden's presidency, his administration has not wasted any time reviewing and, sometimes, revoking employment-related regulatory rules issued in the final days of the Trump administration. For example, the United States Department of Labor (DOL), at President Biden's direction, withdrew three previously issued opinion letters on now-frozen rules related to independent contractor classification under the Fair Labor Standards Act. In addition, last week, the DOL revoked the proposed tip pooling regulation we discussed in a blog post just a couple of weeks ago.
As you may remember, the DOL, under the Trump administration, issued a landmark regulation that would have allowed restaurants to pay more of their tipped employees below the federal minimum wage, while also prohibiting certain employees from participating in tip pooling. The proposed regulation also added record keeping requirements and clarified rules on employer tip credits. That proposed rule was set to take effect in March 2021. However, last week, the DOL revoked that regulation, and it will not go into effect.
To be sure, we expect to additional regulatory and other actions by the Biden administration in the coming weeks and months that will materially impact the American workforce and the obligations of employers.
Our team of attorneys is monitoring the expected regulatory overhaul by the Biden administration and is here to assist you with compliance issues as changes go into effect.