Apr. 21, 2022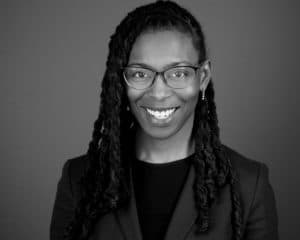 Shareholder Maraleen D. Shields successfully represented the City of Allentown at a jury trial in a trip & fall case. The case involved the claims of a roller skater who fell on a sidewalk. The Plaintiff alleged that the sidewalk was defective, but previously told the emergency room and her own doctor that she fell on gravel. Generally speaking, the City is not responsible for debris on the sidewalks.
It didn't take the jury long to decide that the City was not at fault. Ms. Shields's prior successes on behalf of the City no doubt contributed to her ability to efficiently take over the case and successfully represent the interests of Allentown.
The Litigation attorneys at Fitzpatrick Lentz & Bubba have extensive experience representing clients in premises liability cases, such as this. For additional information or assistance please contact us.