Feb. 14, 2020
Following an extensive discovery process and a multi-day arbitration hearing, Fitzpatrick Lentz & Bubba won dismissal of a wrongful and retaliatory discharge claim by the former controller of our client, a Pennsylvania-based startup company.
The former employee claimed that the company fired her in retaliation for objecting to the company's alleged fraudulent submissions to a government agency, and she sought an award of compensatory damages, punitive damages, as well as attorneys' fees and costs.  The company defended by explaining that the employee's claim of alleged fraud was baseless, and the decision to terminate her employment was based only on her well-documented record of repeatedly poor work performance.
The arbitrator ruled that the former employee failed to show she was fired in retaliation for objecting to any fraudulent activity by the company, and decided that the employee failed to prove that the company's stated business reasons for the discharge – the employee's repeatedly poor performance and failure to meet the company's reasonable performance expectations – was false or merely a pretext for retaliation.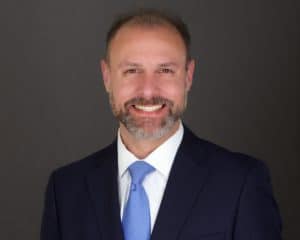 Through an array of various documents, including email correspondence, text messages and disciplinary documentation, and the testimony of several witnesses, Jacob M. Sitman, Chair of FLB's Employment Law and Labor Group, demonstrated that the company discharged the employee because, despite prior and repeated counseling by principals of the company about various work performance shortcomings, including her frequent mistakes, failure to meet deadlines, and inability to timely and accurately produce financial statements, the employee's performance did not improve and the company could no longer trust or rely on her.
And, although the discharge occurred just days after the employee complained, internally, about alleged company fraud, FLB demonstrated that there was no causal connection between her objection and her discharge, and her discharge was not retaliatory.  In part, FLB relied on evidence that the company did not adversely treat another employee who also previously voiced objection to alleged, but unsubstantiated, company wrongdoing.