Mar. 6, 2019
Should Fido be left an inheritance after you pass away? Creative designer Karl Lagerfeld died this year after amassing a fortune of approximately $300 million. Prior to his death, Lagerfeld quipped that one of his heirs, his cat Choupette, would have "her own little fortune." Reportedly, $200 million of assets was earmarked for Choupette's care. In Germany, where Lagerfeld held dual citizenship, leaving bequests for the care of an animal is legal under certain circumstances. Across the pond, most states, including Pennsylvania and New Jersey, allow for the creation of a "pet trust" for the care of a Decedent's animals. Depending on the circumstances, setting up a pet trust should be considered as part of your estate plan.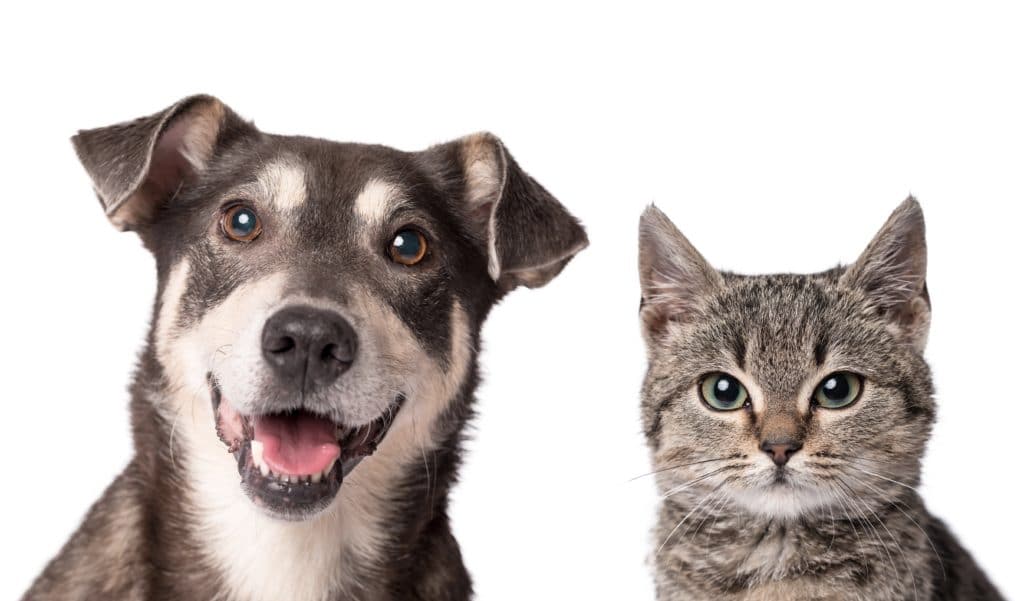 A pet trust can be established for the life of an animal or animals. The donor (decedent) determines who should care for the animal and names the trustee, who ensures that money is available for the animal's care. The trustee is also responsible for investing trust assets, filing tax returns on behalf of the trust, and attending to other administrative tasks. The trust must terminate upon the death of the last surviving animal, whereupon the funds are distributed to the remainder beneficiaries, who are chosen by the donor and can be individuals, other trusts or charities.
While it may be worthwhile to consider a pet trust, there are downsides to creating one. First, while a trust for a pet may be a worthwhile endeavor, a pet trust is not charitable in nature. As a result, a pet trust is subject to both Inheritance and Income Taxes. Pennsylvania's and New Jersey's tax laws subject pet trusts to their highest Inheritance Tax rates. Second, the administrative tasks and fees encountered during administration may not make a pet trust cost-effective. Most people do not have (and most animals do not need) $200 million for their care, and establishing a small trust often results in high fixed costs. Lastly, there may be better ways of ensuring that your pets are well-cared for after your death. Many people leave their pets to loved ones or friends with the understanding that the pets will be in good hands. They often leave money directly to the recipient of the pet to offset costs.
If you are interested in learning more about pet trusts or ensuring your pets are taken care of under your Will, please contact Peter Iorio or one of the members of our Estate Planning & Administration of Estates & Trusts.