Apr. 18, 2022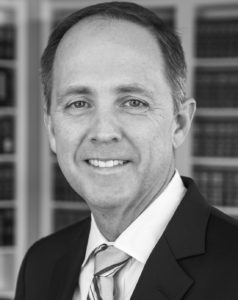 On Thursday, April 21, 2022 at 10:30 a.m., FLB International Business & Trade Law attorney and shareholder Timothy D. Charlesworth will present "International Distributor Agreements and Sales Contracts" in conjunction with the Lehigh Export Network and the World Trade Club of Lehigh Valley.
In this virtual session, Tim will cover the following topics:
Distribution Arrangements vs. Other Market Entry Structures: Legal Advantages and Risks
Contracts with your Customers: Resellers and End-users
Non-Disclosure Agreements; Terms and Conditions; and Other Critical Paperwork
Legal Compliance Issues
Expanding or Ending the Relationship; Transition Planning and Strategies
In his legal practice, which includes numerous businesses involved in international commerce, Tim helps his clients comply with legal requirements, negotiate contracts and handle problems when they come up. Many of those problems, however, can be avoided by stronger preparation and documentation.
Please join Tim for this webinar that will help strengthen your distributor agreements and sales contracts.  Register here.