Jun. 19, 2023
Joseph A. Fitzpatrick, Jr., and Erich J. Schock, both shareholders of the firm, were included in the 2023 Lehigh Valley Business' Power List in Law.
The list, which was announced on June 19, 2023, honors those in the community who, "through their roles as leaders, help fashion policies, settle disputes and ensure fairness in the Lehigh Valley. Our Power List is a list that recognizes those who shape our communities and influence our quality of life."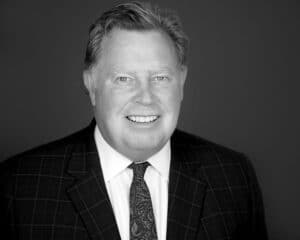 Co-founder of the firm, Mr. Fitzpatrick is primarily focused on Real Estate, Land Use & Development. In addition to land use and development, his practice includes real estate, zoning and subdivision, commercial transactions, and general business representation.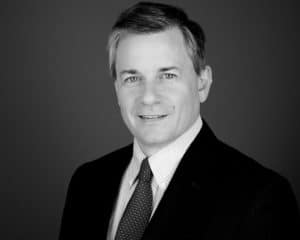 Managing Shareholder and Chair of the Firm's Real Estate, Land Use & Development Group, Mr. Schock focuses his practice on zoning and land use. In addition to managing firm operations, he provides counsel to residential, commercial, industrial and institutional developers.
FLB is celebrating 35 years of practicing law, serving businesses and individuals throughout the Lehigh Valley and growing with the needs of the region. Earlier this year, the firm was selected as one of The Morning Call's "Top Workplaces" for the 10th year in a row.