May. 10, 2020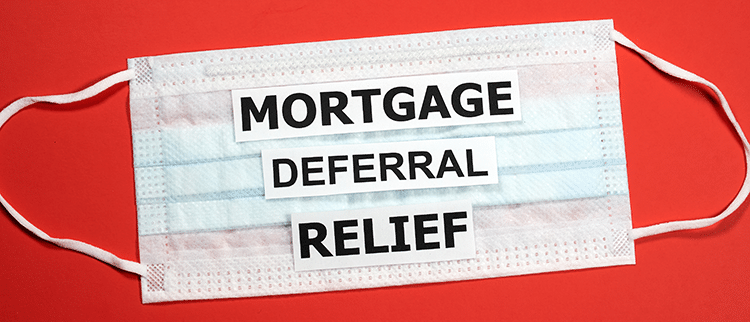 On May 7, 2020, Pennsylvania Governor Tom Wolf signed an executive order to create and extend protections to property owners and tenants throughout the Commonwealth from the latent economic impacts of the state-wide lockdown in response to the COVID-19 pandemic. Specifically, the executive order builds on a Pennsylvania Supreme Court order that closed court eviction proceedings until May 11. Now, pursuant to the executive order, nobody in Pennsylvania can be evicted or have their home foreclosed upon due to an inability to make rent or mortgage payments until July 10, 2020. However, this does not mean that rent and mortgage payments are suspended altogether. Tenants and homeowners are still required to make payments if possible and those who do not make payments will accrue back pay and late fees.
The executive order prevents foreclosure actions until July 10, 2020 by staying the notice requirements mandated by both the Pennsylvania Loan Interest and Protection Law and the Homeowners Emergency Assistance Act for 60 days, thereby halting the ability to commence the necessary compliance under those laws which must be satisfied before a foreclosure action can be initiated.
While the executive order is an effective temporary protection allowing tenants and homeowners to remain in their properties despite non-payment, tenants and homeowners will still have to make those payments under current law and will still be subject to eviction and foreclosure actions once the executive order expires on July 10,
As the situation continues to evolve and the legal landscape changes, FLB remains available and ready to assist in meeting these new and varying requirements.