Jan. 9, 2023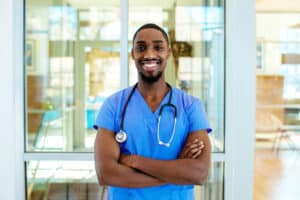 With the COVID-19 pandemic, the Governor waived many restrictions on healthcare and nurse practitioners in the interest of providing much-needed care. Many of those waivers have now expired, but we are left with data suggesting that some of the guardrails perhaps were not necessary or were a barrier to providing patient care.
Pennsylvania State Senators Camera Bartolotta and Lisa Boscola plan to renew efforts to do away with the requirement that nurse practitioners enter into collaborative agreements with two physicians. In its place, they are proposing a 3-year, 3,600-hour collaborative period. After this collaborative period, a nurse practitioner would be free to practice independently.
The Pennsylvania Medical Society has already opposed this proposed legislation, arguing for a physician-centered approach to healthcare. This will certainly be an area to watch in the upcoming legislative term.