Dec. 12, 2022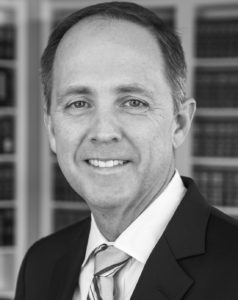 FLB Shareholder Tim Charlesworth was one of three panelists at a conference entitled "Doing Business Abroad," hosted by the ESDES Lyon Business School of the Catholic University of Lyon (France). The other panelists were Patrick Chabredier, Head of Southern/Western Europe at ATOS Financial Solutions and Pierre Mathieu, Direction Commerciale Industrie Région Sud.
Approximately 50 ESDES Business School students from countries including Argentina, France, Venezuela and Ukraine participated in the conference. The panelists described their experiences in working to expand business across the globe, focusing on various modes of entry and strategies for selecting likely markets for expansion opportunities. Mr. Charlesworth stressed the importance of legal considerations that should be taken into account by companies wishing to export goods or services.
In addition to his commercial law practice with FLB, Mr. Charlesworth is in his 9th year of teaching a 1-week intensive Master's level course in International Business Law at the ESDES School.