Dec. 15, 2021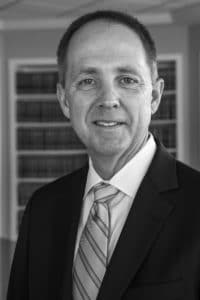 On Thursday, January 20, 2022 at noon, FLB International Business & Trade Law attorney Timothy D. Charlesworth will present "Tips for Importers to Limit Risk and Avoid Problems", in conjunction with the Traffic Club of the Lehigh Valley.
In today's challenging supply chain environment, US Importers need to pay close attention to details such as: using the best INCOTERMS; negotiating optimal Letter of Credit terms; and employing Best Practices when dealing with overseas sellers.
In his legal practice, which includes numerous businesses involved in international commerce, Tim helps his clients comply with legal requirements, negotiate contracts and handle problems when they come up. Many of those problems, however, can be avoided by stronger preparation and documentation.
In this session, Tim will provide useful insights on how to lessen risk exposure and improve a company's leverage in case of a dispute.
Please join Tim and The Traffic Club for this interactive webinar that will help mitigation the risk importers face. Register here.