Feb. 23, 2021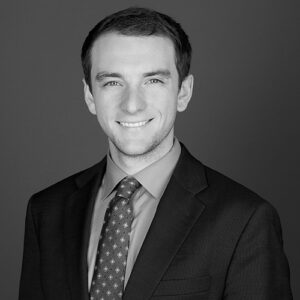 Fitzpatrick Lentz & Bubba congratulates Christopher J. Kalbfell who recently joined the Board of Directors for The Literacy Center.
"I'm excited to be a part of this community-based organization focused on adult literacy," said Mr. Kalbfell. "I look forward to working with the other members of the Board to help ensure everyone in the area has the ability and capacity to learn."
Mr. Kalbfell is an attorney in the Firm's Litigation & Trial Practice and Employment Law & Labor Relations groups. Mr. Kalbfell's practice focuses on commercial litigation and creditor's rights, real estate litigation, landlord/tenant law and appellate litigation as well as employment law issues facing the region's top employers.
"We are very excited to have Mr. Kalbfell bring his expertise and energy to our organization," stated Jen Doyle, Executive Director of The Literacy Center.  "Mr. Kalbfell's passion for education and his commitment to the community will further bolster our accomplished Board of Directors.  Thanks to exceptional board members like Mr. Kalbfell, The Literacy Center will continue to be a resilient and innovative organization that is meeting the changing needs of our community during this extraordinary time."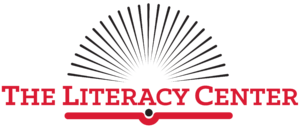 About The Literacy Center
The Literacy Center vitalizes the Lehigh Valley by empowering adults with the knowledge, tools, and confidence they need to flourish in all aspects of life.  Through innovative programming, the organization delivers high-quality instruction, training, and support for adults who are experiencing language, education, and employment barriers.  During the past forty-three years, over 30,000 adults have benefited from our programs.  To learn more, click here.  Or contact Kristen Walsh, Director of Development at 610-435-0680, Ext. 118.