Aug. 26, 2019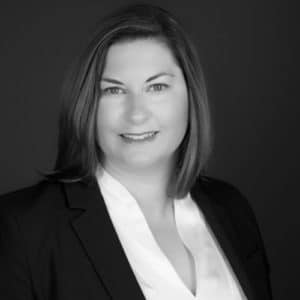 Stephanie A Koenig, an attorney in the Firm's Employment Law & Labor Relations  group, was recently interviewed by Lehigh Valley Business. The article, titled "Proactive Workplace Policies Needed to Address Gender Preference", looks at the legal protections for transgender employees as well as strategies employers can use to create a supportive workplace environment for LGBTQ+ individuals.
Ms. Koenig discussed the recent guidelines passed by the Pennsylvania Human Relations Committee that prohibit discrimination on the basis of transgender identity, gender transition, gender identity and gender expression in the workplace. As such, Ms. Koenig recommended that employers review and revise their non-discrimination and equal employment policies to protect these cases. She also advised that employers and employees alike should exercise patience when addressing issues concerning gender as these commonly arise from ignorance rather than intolerance.
With over a decade's worth of experience, Ms. Koenig strives to ensure transparency between employers and their employees in all facets of workplace policy. She has extensive experience counseling employers on compliance with federal, state and local laws concerning individual employment rights, and tailors her approach to fit every individual she represents. Above all, her practice is based on the values of strategy, practicality and honesty, which she uses to develop the best and most efficient strategies to suit the needs of her clients.