Sep. 17, 2019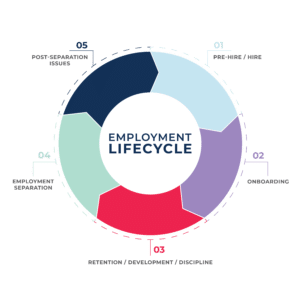 Business owners, corporate executives and managers are often focused on promoting a great work culture while keeping employees committed and productive. However, at every stage of an employee's engagement, there are legal pitfalls that could derail an employer's efforts.
Fitzpatrick Lentz & Bubba's Employment Law team of Jacob M. Sitman, Stephanie A. Koenig and Juan P. Camacho can help guide you through these challenges. Join them as they present, "Avoiding Common Legal Pitfalls During the Employment Lifecycle," a free, informative seminar covering the following topics:
Pre-hire and hiring
Onboarding of employees
Common issues that arise during the regular course of employment
Managing employment separation
Post-separation issues
FLB will also host networking and cocktails after the seminar so we can keep the conversation going.
Who should attend?
Business Executives
Business Owners
Human Resources Managers
Business Managers